We believe in local, green energy; our office is heated with wood pellets using this Evoworld boiler. http://www.heatekenergy.com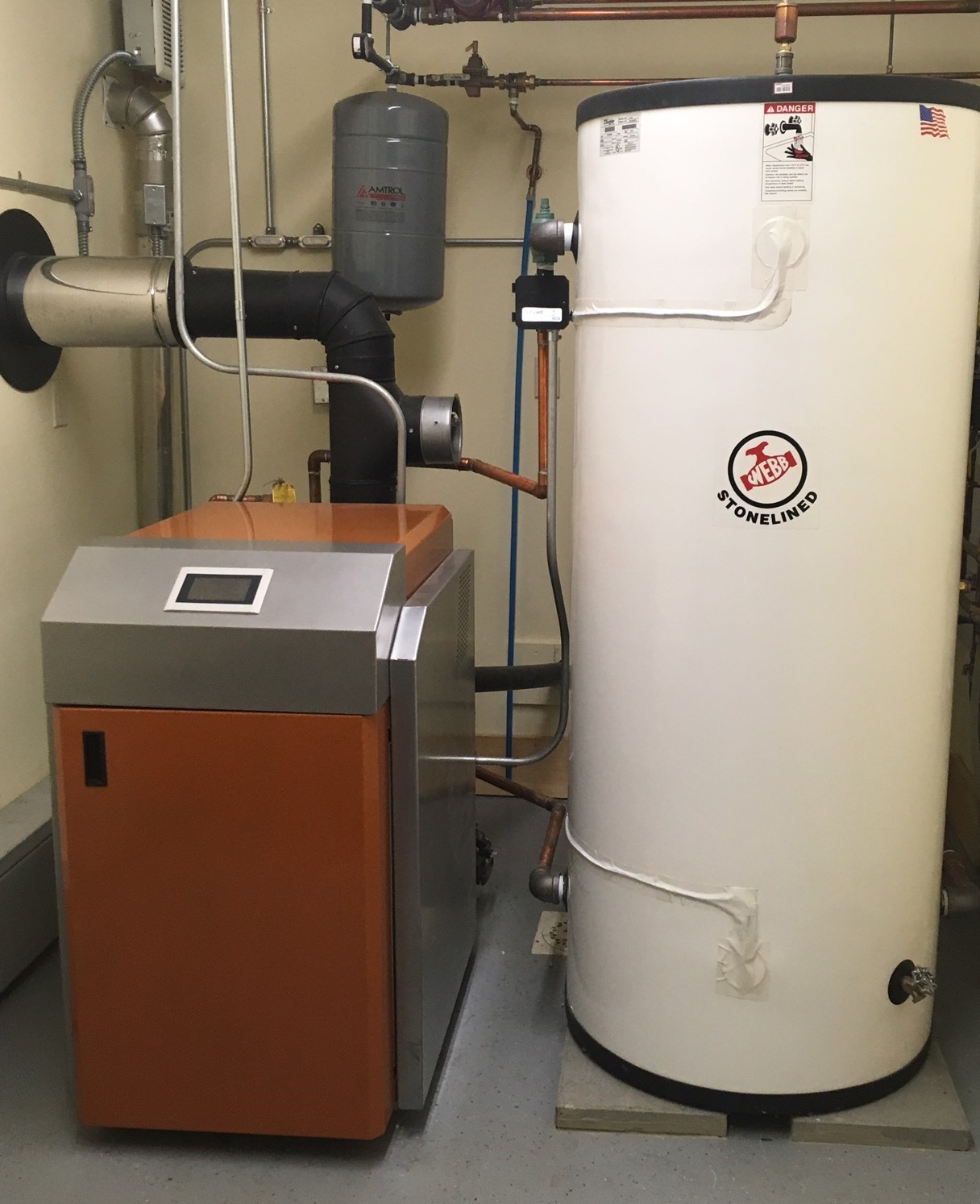 Find out about heating your facility or home with locally produced wood chips or pellets. http://www.efficiencymaine.com has information about rebates for residential use; https://www.rd.usda.gov/me has info about funding for small business, farmers and community facilities.
Find about about powering up with solar–if you are a small business, you may be eligible for a USDA REAP grant.
We worked with http://www.revisionenergy.com ; go to their page to see info about our installation