JOB OPENING:
Forester/Wetland Scientist
Jones Associates, Inc – Auburn, ME
Forestry, Environmental Consulting and Surveying company in Auburn Maine is seeking applicants with a B.S. in Forestry with a minimum of 2 years experience in applied forest practices. Experience in wetland delineation is also required, CAD and GIS capabilities are preferred. Responsibilities will include but are not limited to wetland delineations, vernal pool studies, permit application preparation, preparing forest management plans, timber cruising & marking, overseeing harvesting operations, and GPS field work. Applicants must be prepared to perform year round field work throughout southern and western Maine. Please submit resume and cover letter.
We believe in local, green energy
Our office is heated with wood pellets using this Evoworld boiler. http://www.heatekenergy.com/_index.php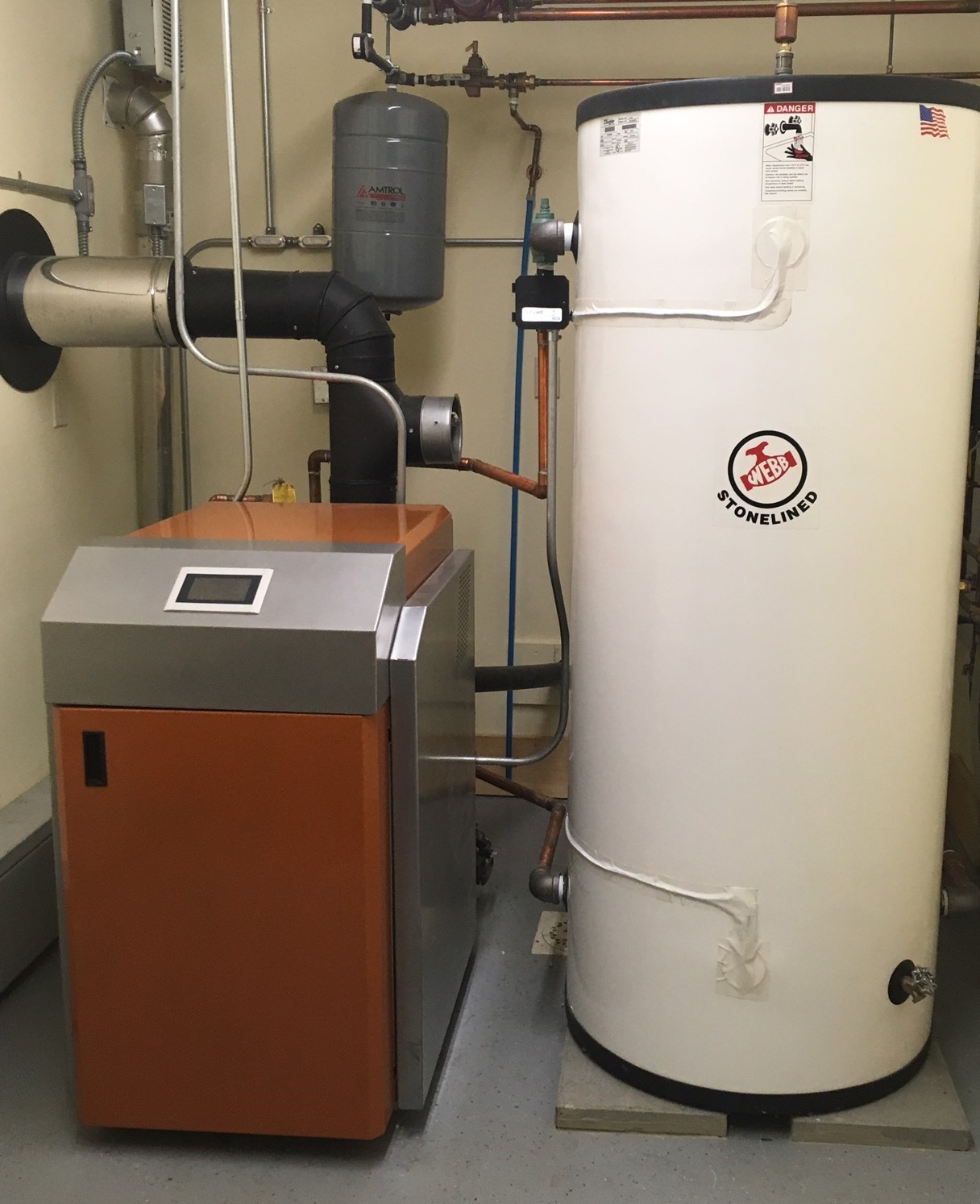 Find out about heating your facility or home with locally produced wood chips or pellets. http://www.efficiencymaine.com has information about rebates for residential use; https://www.rd.usda.gov/me has info about funding for small business, farmers and community facilities.
Find about about powering up with solar–if you are a small business, you may be eligible for a USDA REAP grant.
We worked with http://www.revisionenergy.com ; go to their page to see info about our installation.